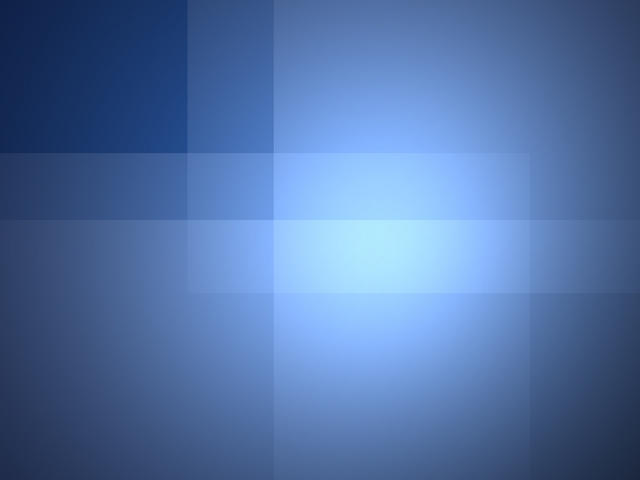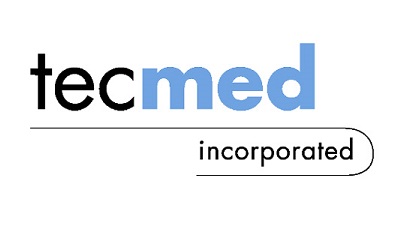 To access the information in our Shareholder Area, please use the "Enter Shareholder Area" button below.

If you do not have a unique UserID and passcode to log-in to our protected content, please use the "Request Access Information " button below.
I N N O V A T I O N I N G L U C O S E M E A S U R E M E N T T E C H N O L O G Y

SM
TecMed, Inc. © 2018 All Rights Reserved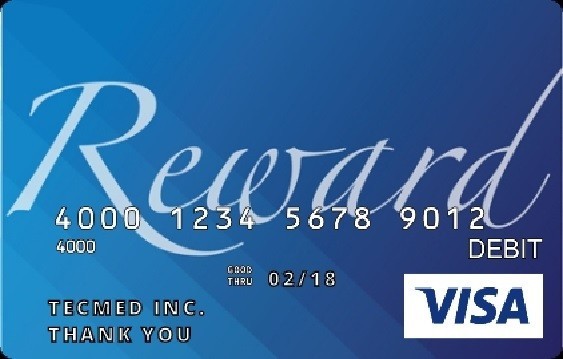 NEW
TecMed Rewards Program!

For more information log-in to the shareholder area.