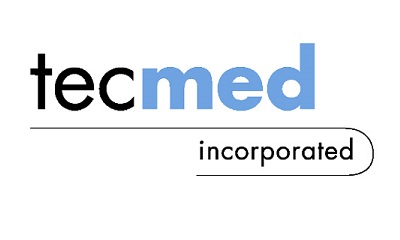 Market research efforts at TecMed have shown the modern medical care environment is actively seeking the technology we have developed. In fact, current U.S. government regulatory agencies are assertively seeking the solutions we have to offer. Our IP offers investors and shareholders an extraordinary opportunity. We also know that historically, partnering and commercialization relationships with our IP offer the opportunity for greater profits from on-going and diverse revenue streams as well as lower operating and infrastructure costs.
Although our primary focus is on partnering, our business model emphasizes the creation of several kinds of outside business relationships to bring our IP to market. We remain open to exploring alternative commercialization strategies, including joint ventures, strategic alliances, partnering and merger/acquisition, among others. Both our business model and financial structure provide for exciting opportunities through this flexibility.
I N N O V A T I O N I N G L U C O S E M E A S U R E M E N T T E C H N O L O G Y

SM
Our primary focus is on the formation of outside business relationships in the medical device and healthcare industries for the commercialization of our IP. This will allow for the completion of product designs and the manufacture and distribution of products to the marketplace. We are not a manufacturing or distribution company and, as an IP company, have no intention to leave behind our roots in research and development. Therefore, our business plan relies on the formation of outside relationships in the medical device and healthcare industries to take the first of our completed IP and introduce it into a marketplace with its "First to Market" benefits and a proven, un-paralleled technology.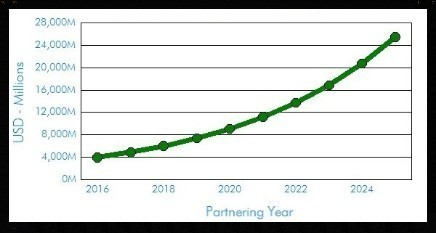 TecMed, Inc. © 2021 All Rights Reserved