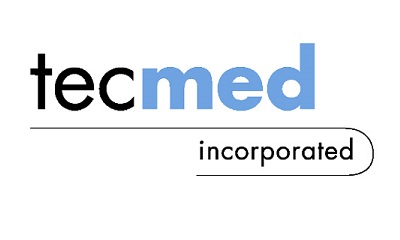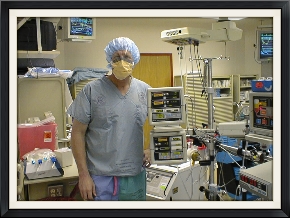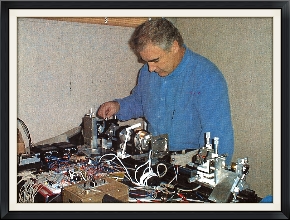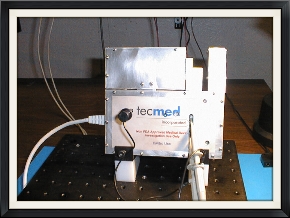 Early attention was focused solely on a non-invasive consumer glucose meter for diabetics. However, focus later shifted to the automated perioperative/critical care blood glucose monitoring technology as it was the more complete and commercially viable technology.
From the early days of inquiry, the research team at TecMed has had an unwavering interest in blood glucose measurement and was determined and focused on developing a safe, reliable measurement technology that could provide accurate, continuous, real-time blood glucose readings
TecMed has created, patented, and proven an intellectual property solutions portfolio - with a core optical measurement technology that is unparalleled in its accuracy and low cost of commercialization. No other company or technology has been able to match the accuracy, timeliness, frequency of measure, or cost savings potential that TecMed has achieved.
I N N O V A T I O N I N G L U C O S E M E A S U R E M E N T T E C H N O L O G Y

SM
Today TecMed, Inc. is a mature intellectual property company with ground-breaking – yet proven and patented, optical measurement technology. What began as a one-man science project has grown into a competitive and robust medical technology IP Company, with more than $76 million in capitalization. TecMed's advanced glucose measurement technology IP portfolio meets and surpasses the demands and requirements of present day government medical device mandates and is 50% more accurate than others.
TecMed, Inc. © 2021 All Rights Reserved