To learn more about our investment opportunities, please use the "Enter Investment Area" button below.

If you do not have a unique UserID and passcode to log-in to our protected content, please use the "Request Access Information" button below.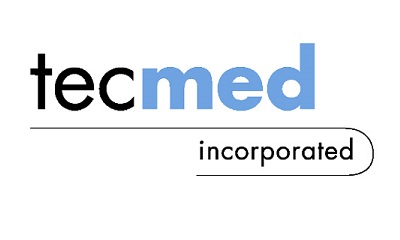 I N N O V A T I O N I N G L U C O S E M E A S U R E M E N T T E C H N O L O G Y

SM
TecMed's business model supports the creation of profits which are in multiples of what is common in the medical device industry. TecMed has made the transition from research and development to marketing intellectual property (IP) that is ready for commercialization.

TecMed is now actively seeking investment capital.

TecMed, Inc. © 2022 All Rights Reserved