Partnership Opportunities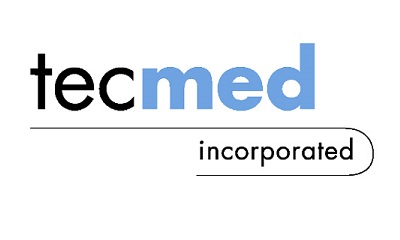 Partnering and Commercialization




TecMed's primary business model is partnering. The structure of our partnering relationships (exclusive or non-exclusive) allow for the manufacturing and distribution of medical devices incorporating our intellectual property.




Joint Venture/Strategic Alliance




This commercialization strategy creates the opportunity for partner(s) to bring in financing, skills, distribution channels, and/or other assets that bring value to the manufacturing and distribution of medical devices incorporating our IP.




Merger/Acquisition




This strategy creates the opportunity for monetization of our IP by an entity or organization that acquires TecMed or our IP rights by purchase (cash, stock, or other financial structures).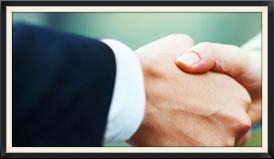 TecMed remains flexible and is open to alternative monetization strategies including those outlined here, but also other un-defined partnership relationships. Our business model and financial structure allow for exciting opportunities due to our flexibility and open-mindedness.
For more information we invite you to contact us today.
I N N O V A T I O N I N G L U C O S E M E A S U R E M E N T T E C H N O L O G Y

SM
Our fundamental business model relies on the formation of outside business relationships. As an intellectual property company, we pride ourselves in the development of technology that our external business partners can introduce and bring into the growing global market. Our partnering relationships will bring the skills, talents and experiences for the completion of product designs, manufacturing and distribution of products. This structure promotes exceptional profits for all.
Click on the
Image Above
to Review
Unsolicited Accolades
Received by TecMed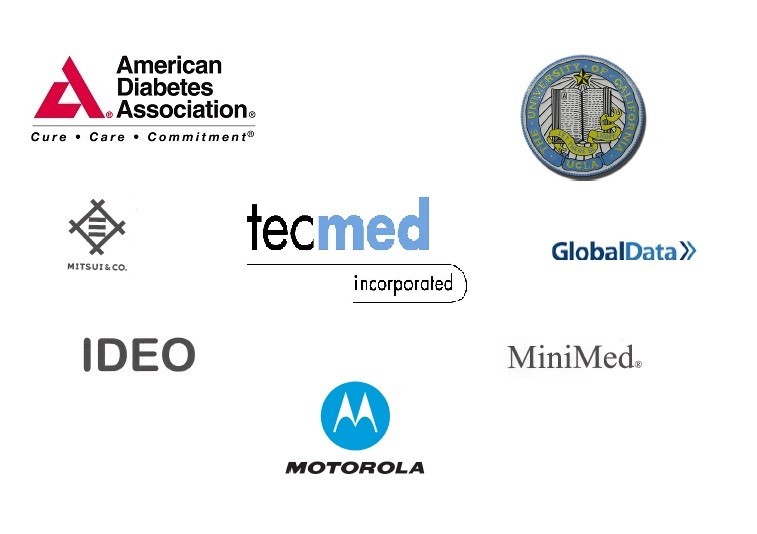 TecMed, Inc. © 2022 All Rights Reserved