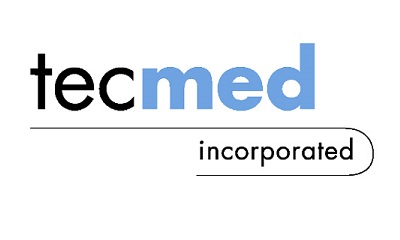 Top of the Class Technology - Highly Accurate Measurement Results - Cost Effective
TecMed's patented IP is based on automated optical measurements that are consistent, accurate , measured in real-time, and provide a frequency of measure that is required for appropriate therapeutic management decisions by healthcare professionals.

The precision for our optical measurement technology has been demonstrated at approximately +/- 6% across 30 blind and double blind human studies, while the best reported results for existing products and technologies is at or above +/-10% for clinical point of care in-patient blood glucose measurement. TecMed's technology provides, on average, 40-50% greater accuracy than glucose measurement technologies available today. TecMed's technology provides a solution for issues of cost, accuracy, need for calibration and/or laboratory data verification, labor and other issues common to existing blood glucose measurement products, methods and technologies.




How Big is the Market?

It is estimated that clinical patient blood glucose monitoring is a 3 billion dollar per year global market; the consumer blood glucose self-monitoring is nearly 12 billion dollars per year global market.


​How Protected is the TecMed IP? TecMed has five issued patents with over 30 independent claims and another U.S. patent is pending.​


​Other Potential Applications of the TecMed Patented Technology​

- Hospital surgical and critical care bedside monitoring

- Laboratory

- Consumer home market

- Medical instrumentation




TecMed Studies and Reports


The buttons to the right provide access to the abstracts of studies and reports completed by the company demonstrating the capabilities of the core technology, demand from the markets, and financial opportunity embodied in TecMed's business model and strategies.


I N N O V A T I O N I N G L U C O S E M E A S U R E M E N T T E C H N O L O G Y

SM
Our proprietary technology to address the recognized demand for automated, accurate and real-time glucose measurement in extremely large and growing global markets is now available. TecMed has created, patented and proven intellectual property solutions meeting specific unmet patient care demands in multi-billion dollar global markets. To date, no other company or technology has met the necessary specifications for accuracy, timeliness, frequency of measure and cost that TecMed has achieved with our IP.
Click Image Above
for our
General Brochure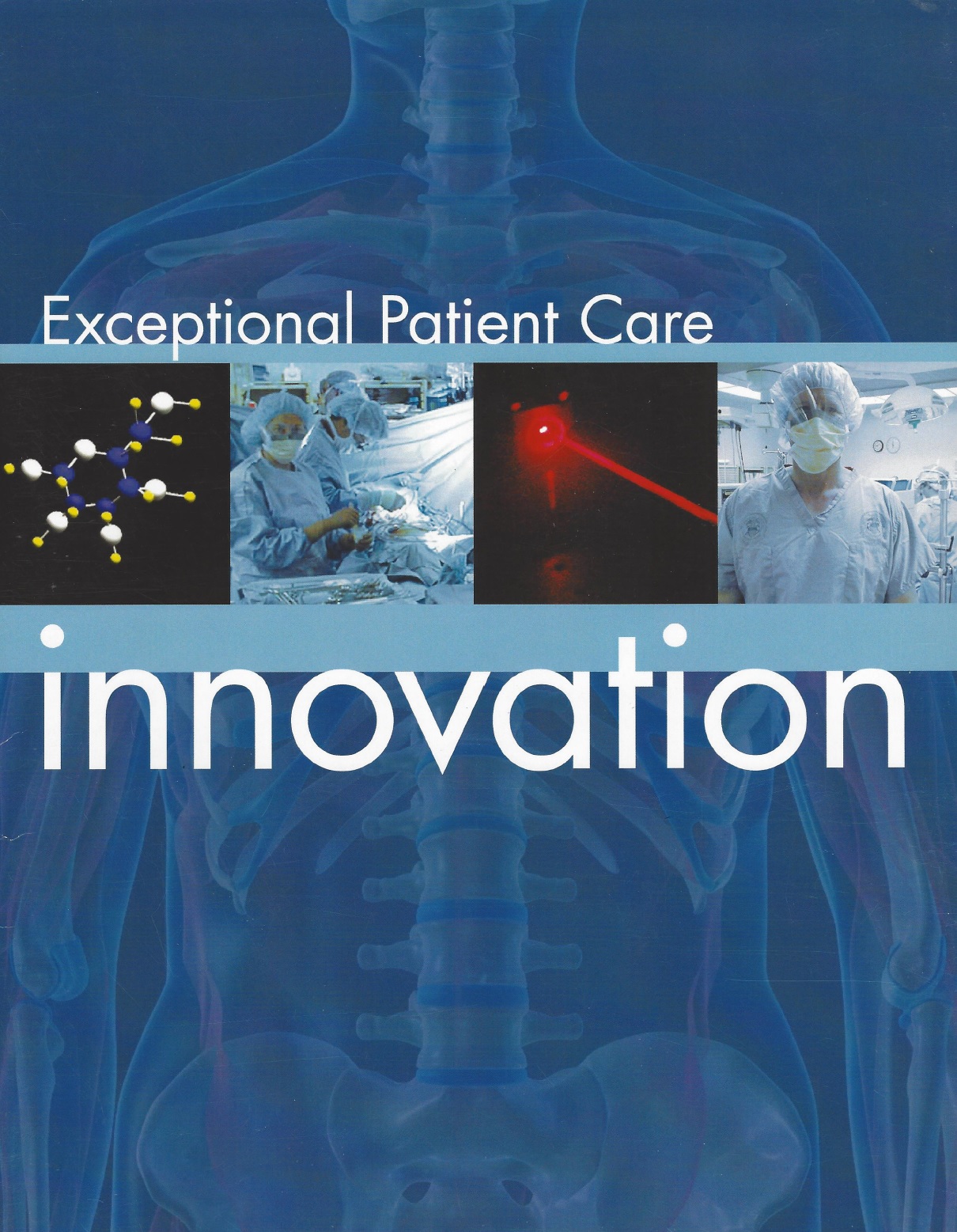 TecMed, Inc. © 2022 All Rights Reserved
TecMed Study
Abstracts