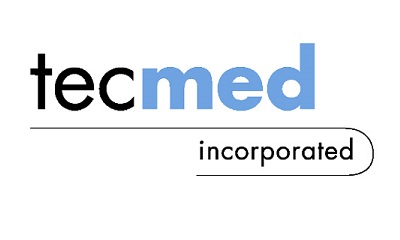 I N N O V A T I O N I N G L U C O S E M E A S U R E M E N T T E C H N O L O G Y SM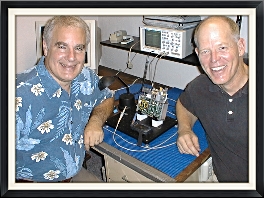 As you further explore this section, you will learn about our Mission and Purpose, our History, and be introduced to our Business Model. We are excited to share our company with you and welcome your comments, calls or inquiries - just visit our "Contact Us" page.
TecMed, Inc is an intellectual property (IP) Wyoming Corporation with deep roots in New Mexico. Our story begins nearly two decades ago when CEO Alan Leszinske began to explore blood glucose and various blood glucose measurement technologies. As his knowledge grew, so did his understanding of the need for accurate, reliable, continuous and real-time blood glucose measurement technology in intensive care and critical care environments. Thus began the journey of TecMed which has culminated in technology that is more than 50% more accurate than our competitors and a company that works passionately to create technology that creates an opportunity for exceptional patient healthcare in the U.S. and abroad.
Click Image Above
for our
General Brochure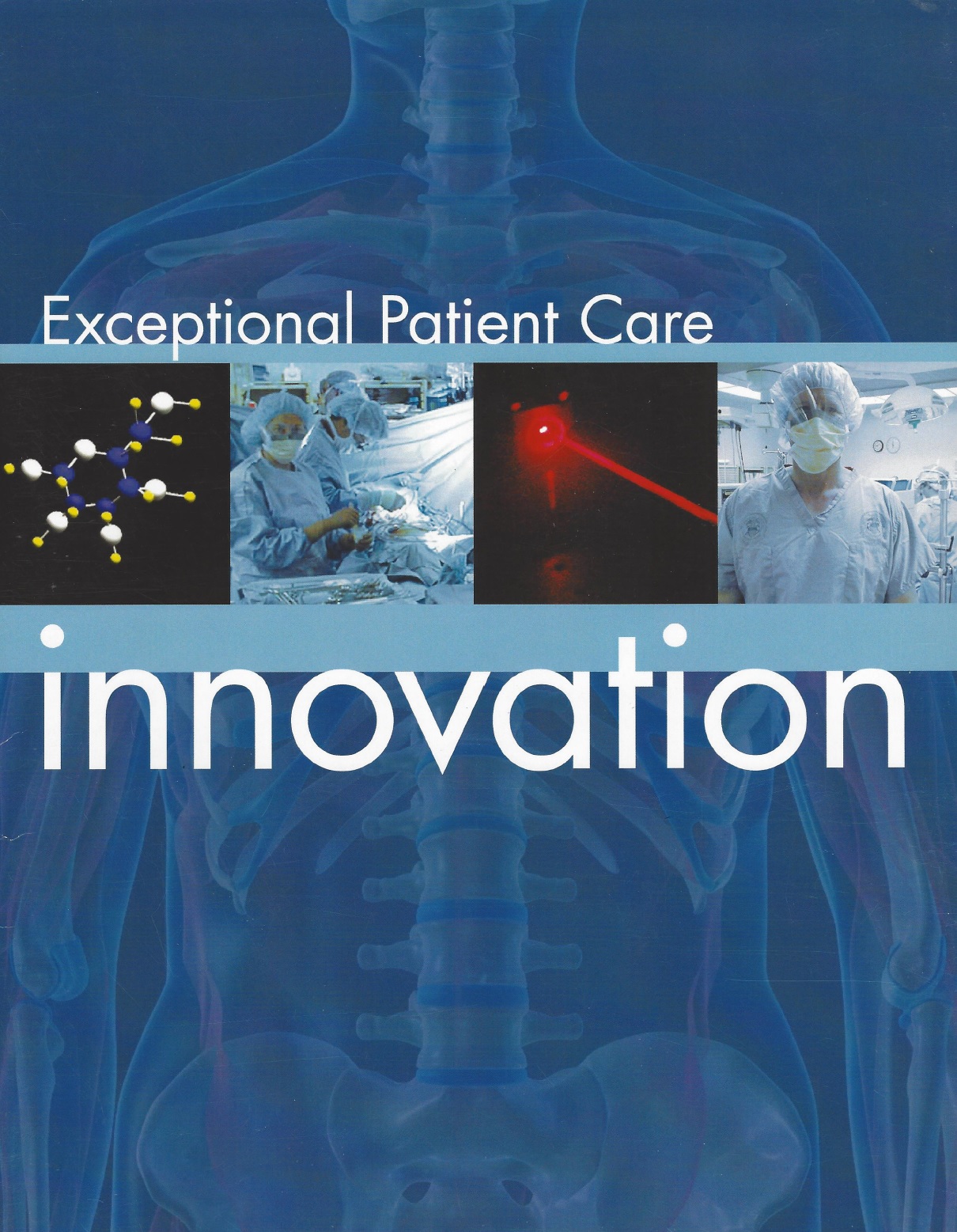 TecMed, Inc. © 2022 All Rights Reserved